MASTER HEAT TREATERS PVT. LTD.
Master Heat Treaters PVT. LTD., is born to lead the field of Heat Treatment and allied Metallurgical Services. It is the sister concern of M E Forge-Tech, Bangalore. Technically competent and dedicated work force with rich experience is the great advantage of our company.

Operations
Our speciality is the latest version of Sealed Quench and Gas Carburising Furnaces and a Fully Fledged Metallurgical Laboratory equipped with advanced models of Micro Vickers Hardness Tester, Metallurgical Microscope and Spectroscope.

VIEW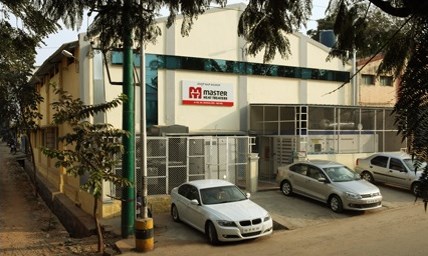 FACILITY

Carburising and Hardening. Carbonitriding, Normalising and Stress Relieving. Hardening and Tempering of Carbon Steel, Alloy Steel, Stainless Steel etc.


VIEW